DOWNTOWN'S LUXURY EXTENDED RESIDENCE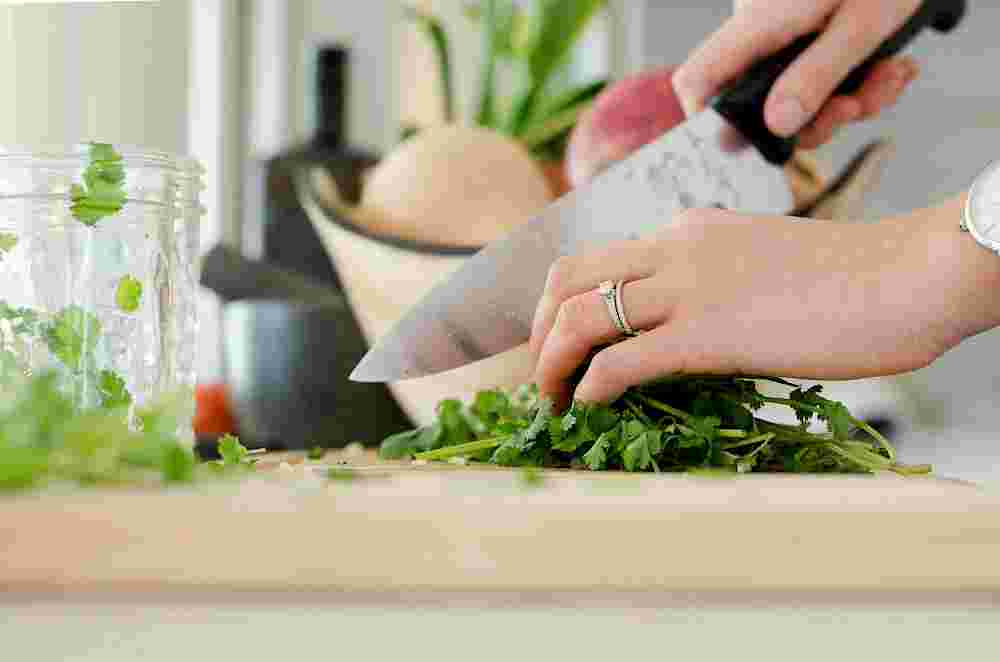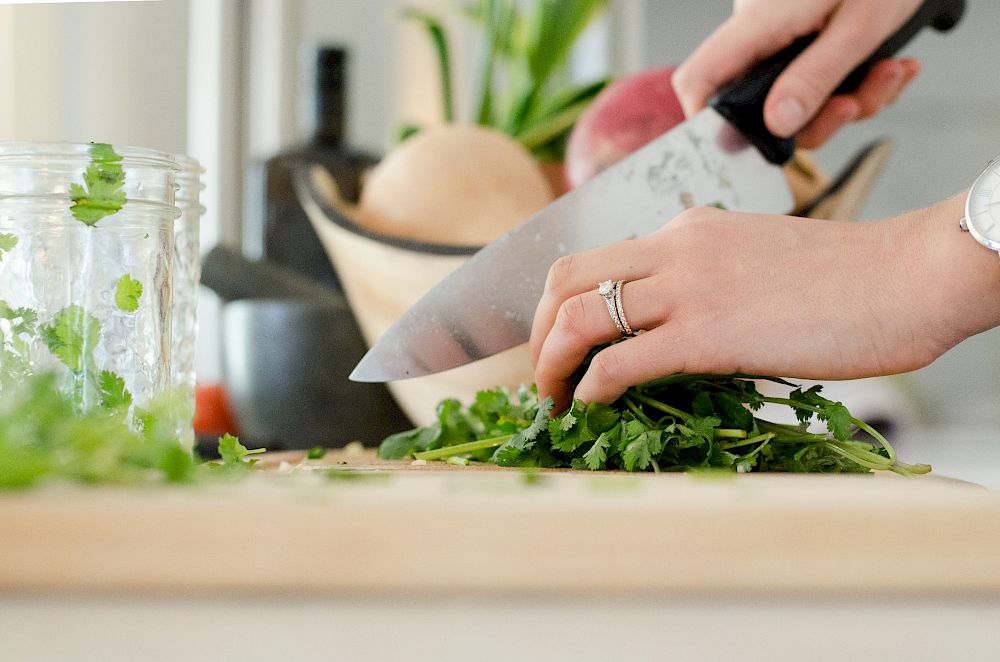 THE COMFORT OF HOME, THE LUXURY OF LIBERTY VIEW
Enjoy the comforts of home and the grace of hospitality at Liberty View. Fully-equipped extended stay apartment suites feature separate living areas, tasteful furnishings, and exceptional service including weekly housekeeping and linen service. Stays start at a minimum of 30 days and pets are welcome.
SUPERIOR SPACES, GENEROUS COMFORTS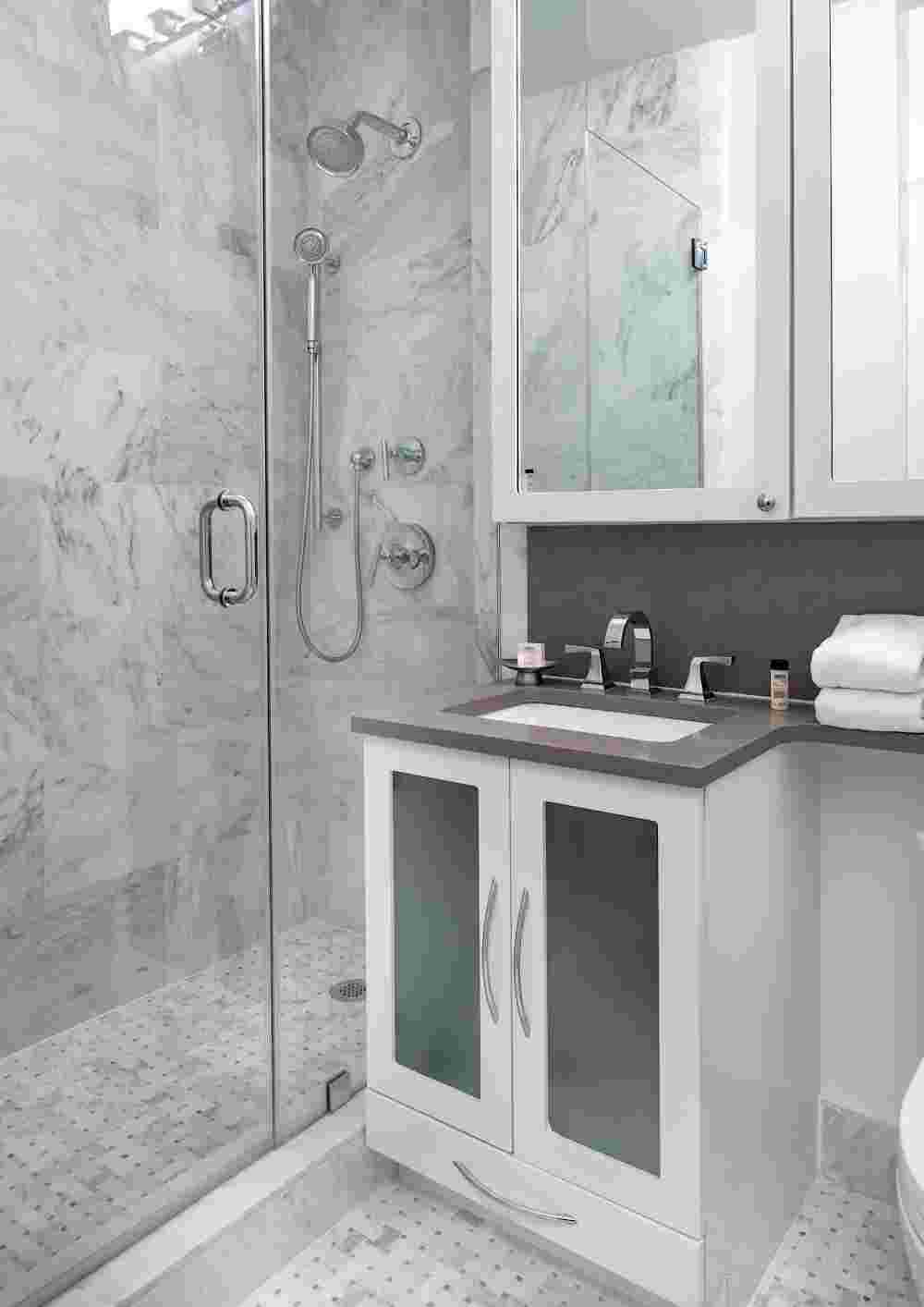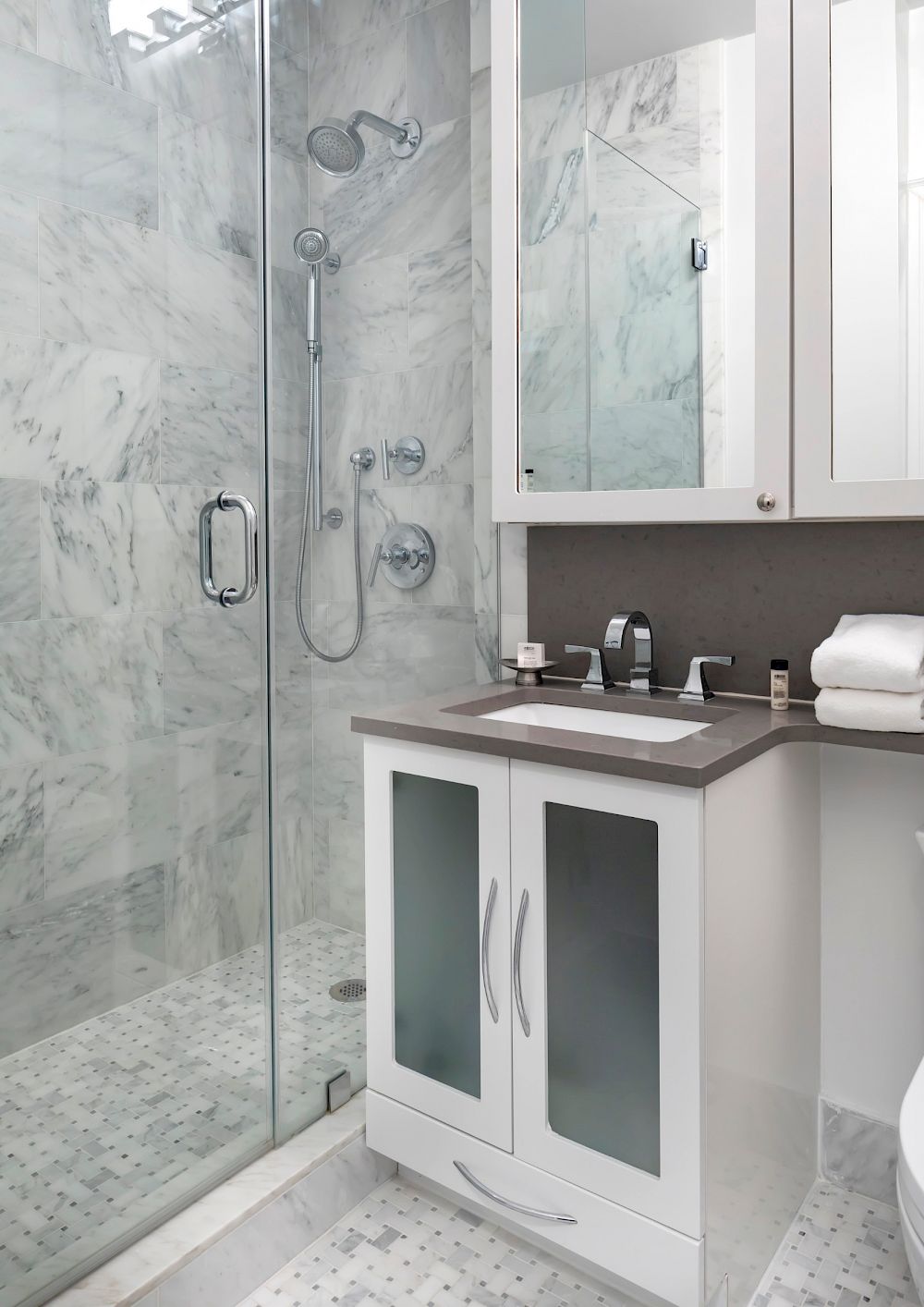 FULLY-FURNISHED ELEGANCE, GRACIOUS TOUCHES
Experience the best of home with hotel-quality style and comfort. Bedroom suites invite relaxation and serenity with superior quality linens, goose down pillows, and generous closets. Both bedrooms and living areas feature flat-screen TVs with cable, as well as complimentary high-speed WiFi. Indulge in a fully-equipped kitchen with a complete dinner service setting, as well as spacious marble baths generously stocked with fine towels and toiletries.